For Healthcare Providers
Please call our WIC office at 330-723-9688, option 4 with any questions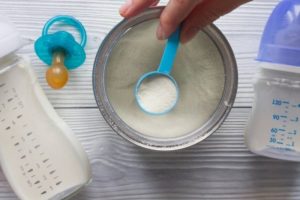 Please read the letter from The Ohio Department of Health explaining the WIC policy for formula use.
Ohio WIC Prescribed Formula and Food Request – Most current WIC prescription form with effective date of October 1, 2018. Allows the WIC program to provide food benefits to WIC participants for specialized formula covered through the WIC program afer being completed by a physician. Participants must have a qualifying medical diagnosis and be evaluated by a WIC Health Professional to receive a specialized formula through WIC.
Ohio WIC Approved Formulas – Read a brief description of each formula WIC provides and the appropriate medical conditions treated with each formula.