Checklists and Resources
The Ohio Department of Health has a series of checklist, including When to Contact Your Provider, Shopping Checklist, Avoiding Group Gatherings Checklist, Working and Learning Online, and many, many more.
Click here for more information and  checklists.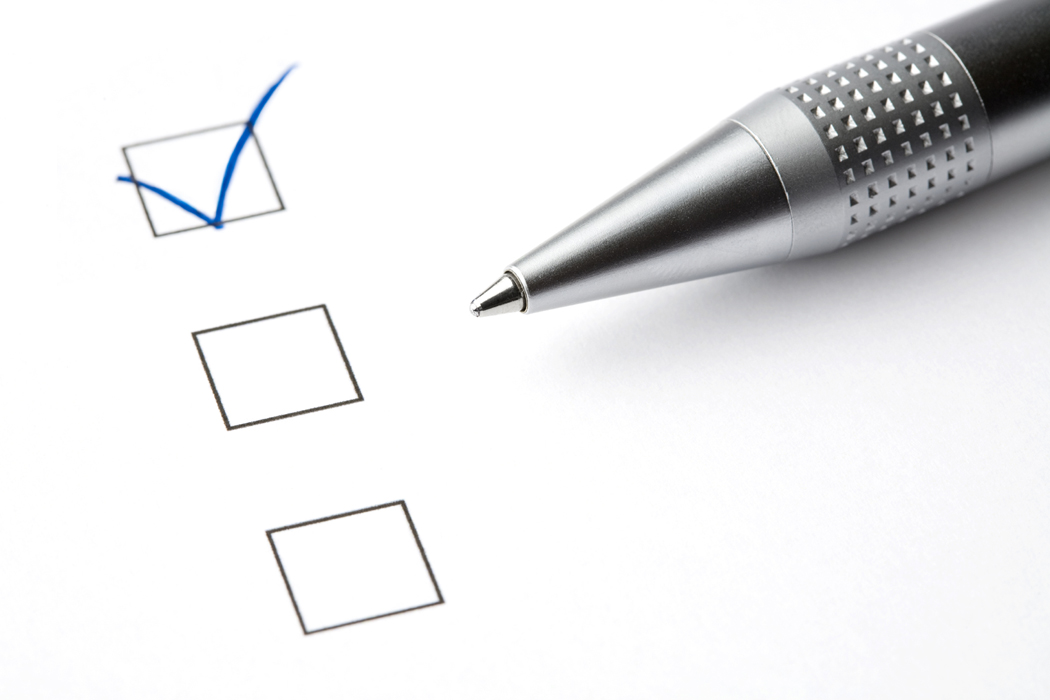 The Ohio Department of Health (ODH) has opened a call center to answer questions regarding coronavirus (COVID-19). The call center will be open 7 days a week from 9:00 a.m. to 8:00 p.m. and can be reached at 1-833-4-ASK-ODH (1-833-427-5634).